THE 2023
SPORT EDITION











OUR MOST ADVANCED WATCH CASE YET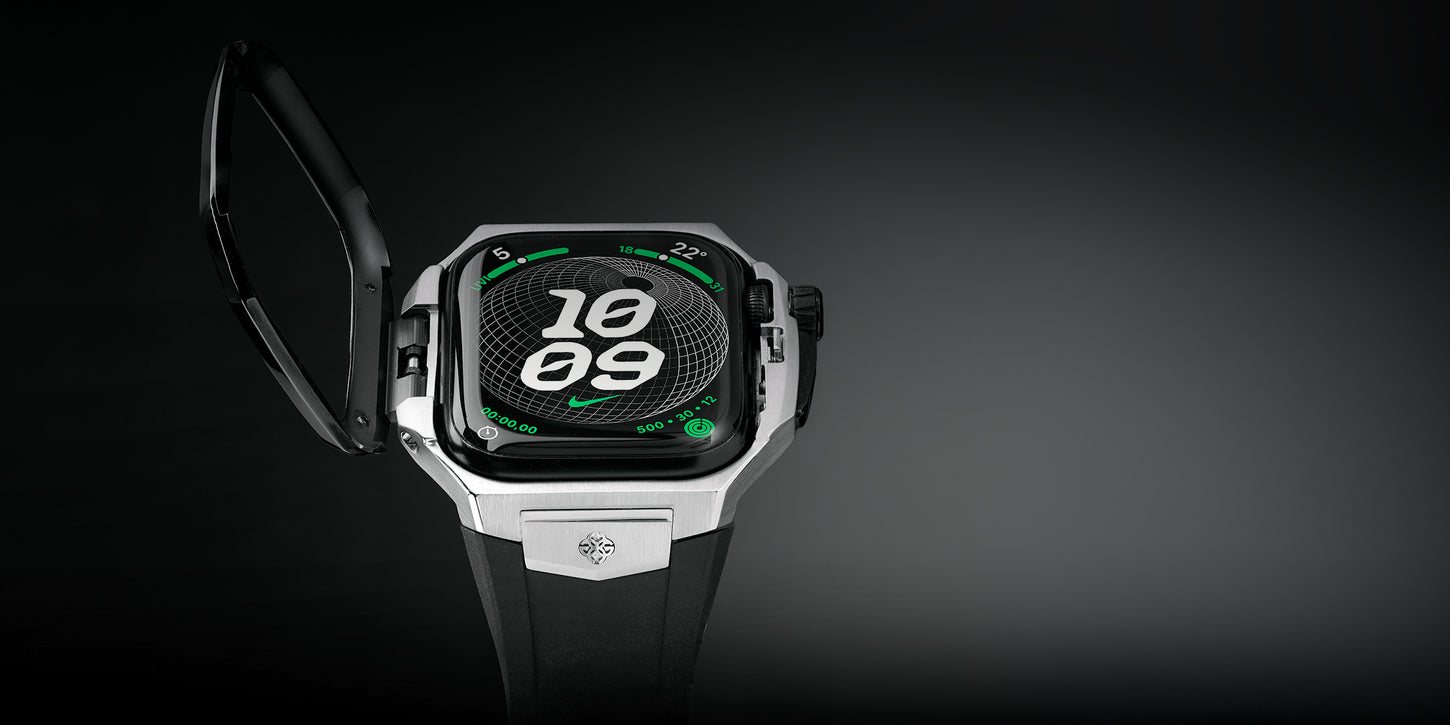 THE 2023 SPORT EDITION
OUR MOST ADVANCED WATCH CASE YET - REDEFINED WITH GROUNDBREAKING FEATURES
REVOLUTIONARY CLICK-IN INSTALLATION
Experience the future of convenience with our patented hatch bezel design. Forget the hassle of screws – now, you can secure your watch in place with a simple click. This innovative feature allows for lightning-fast installation in just a second. Embrace efficiency and ease like never before.
BUTTERFLY BUCKLE: SLEEK, SECURE, SIMPLE
The new Sport Edition now features a bu clasp, offering superior comfort and effortless fastening on the wrist. Experience a perfect fit with simple, smooth functionality.
NEW SNAP-ON STRAP
Our latest strap innovation is all about simplicity and durability. Made from top-grade fluoroelastomer for lasting comfort and equipped with a sturdy stainless steel mechanism, it's designed for quick and effortless attachment. Snap it on or off seamlessly, ideal for the active and practical user.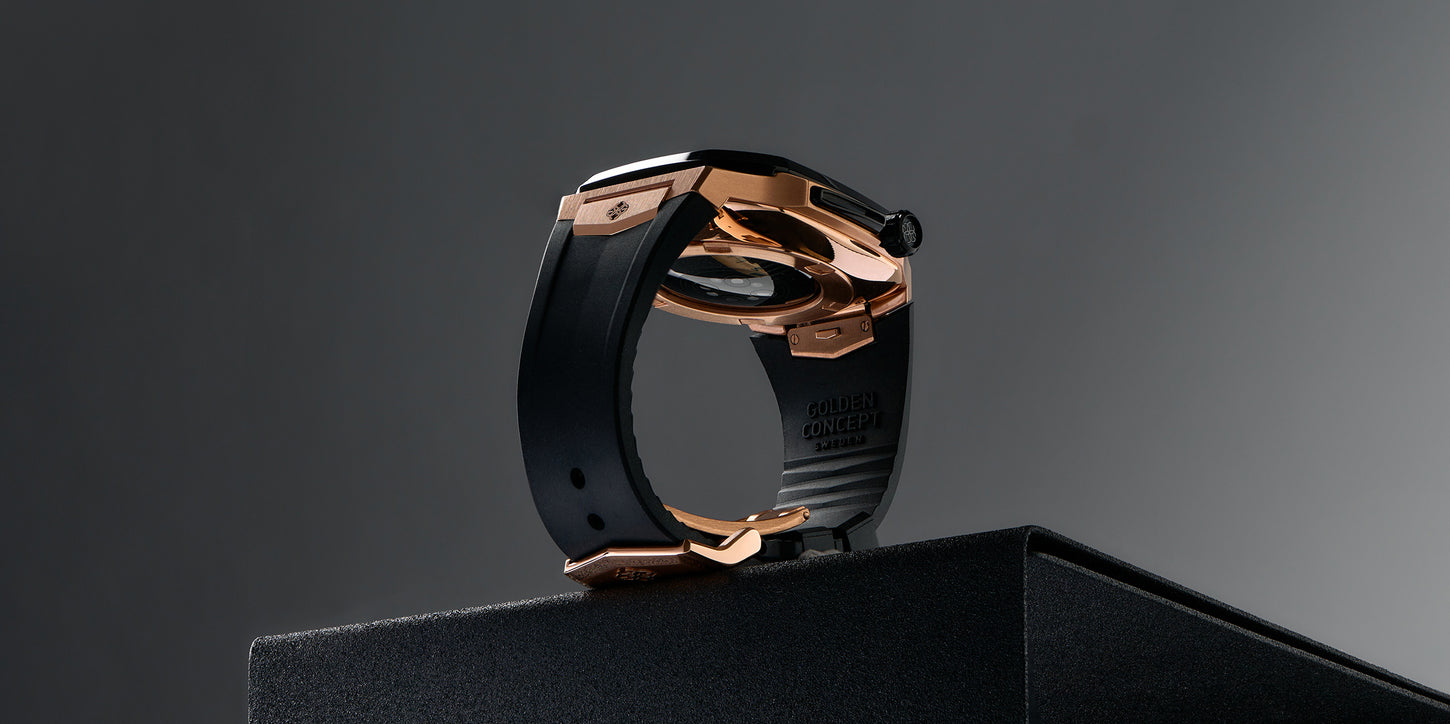 Free Shipping
Free worldwide express shipping with 1-3 days deliveries, for all orders over $150
Payment Methods
PayPal, Apple Pay, Crypto, Visa, Master Card and American Express
Returns & Refunds
You can return any item purchased within 45 days of the delivery date