THE ART OF PERFECTION
Each piece is individually handmade by our artisans and features subtle nuances and carved markings. This case is unique since it is made only from premium calfskin acquired from Italian tanneries.
INNER LINING
The soft inner lining made of microfiber comfortably contacts the surface of the iPhone, preventing scratches from occuring on your iPhone.
MAGNETIC WALLET
The wallet is designed for the modern minimalist, equipped with magnets which makes it easy to snap into place on the back of the case.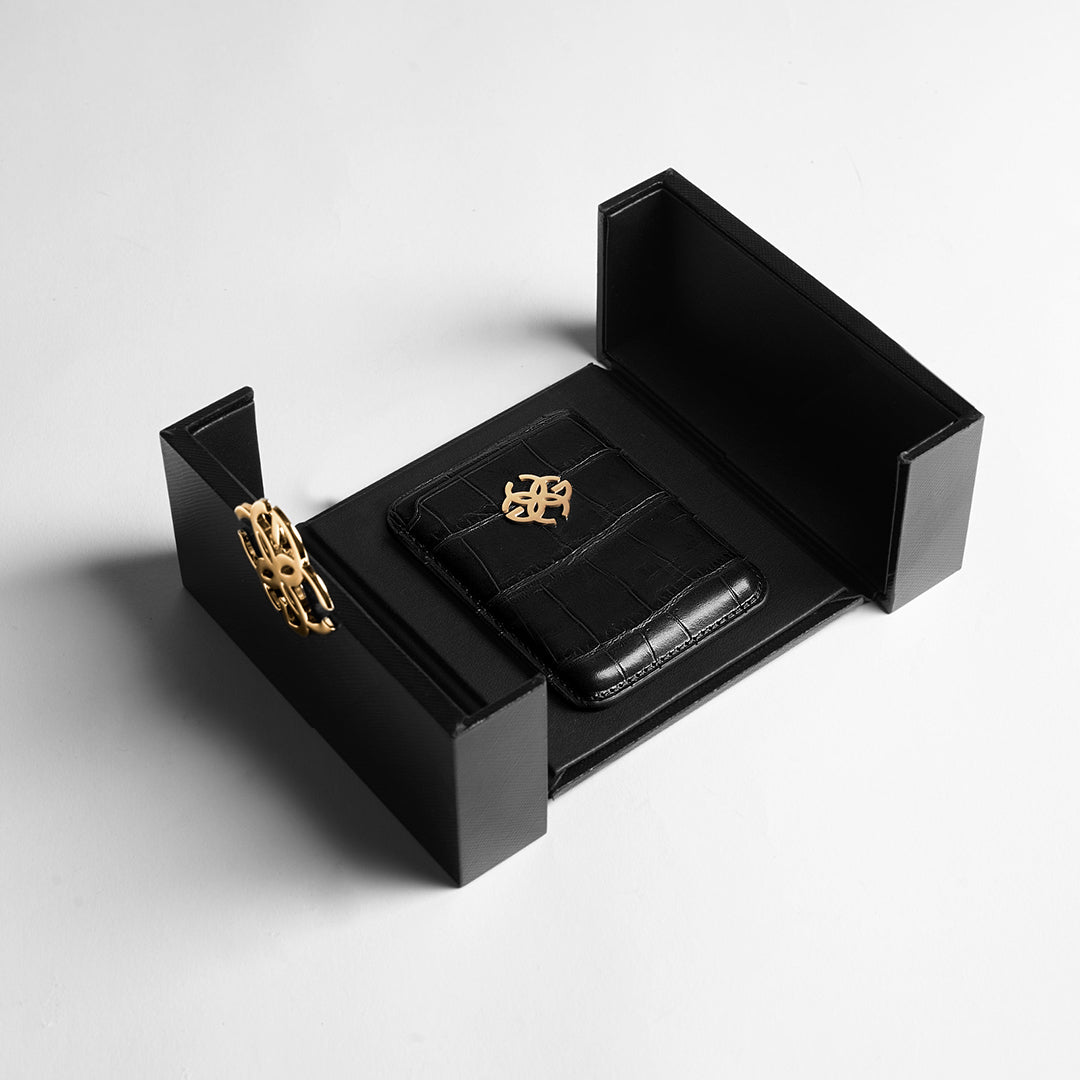 THE BOX
All Golden Concept boxes are thoughtfully created to provide you with a mesmerizing unboxing experience.
CHOOSE YOUR COLOR
You can pick your preferred color amongst three possible choices for the wallet case.